Get A FREE eComm Growth Plan
From Industry Experts
What You Can Expect
---
Your personalized deep-dive EXCLUSIVE eCommerce growth plan will examine your website and your business to surface previously undiscovered profitable opportunities. We'll use our knowledge of channels, trends, and technology to deliver a plan for full-on growth. This analysis and plan isn't about cost-cutting tips or adding small efficiencies. It's about driving your business's performance and profitability toward next-level heights and reaping those big rewards.
Your eCommerce Growth Plan Includes
Your Growth Plan Includes
Our experts will evaluate your current situation and come up with plans to help you grow in the eCommerce areas that matter most. We get results for you by seeing the whole picture and treating your business like the unique entity it is.
SEO Opportunity
PPC Dominance
Conversion Optimization
Social Marketing
Email Marketing
Amazon Strategy
"EXCLUSIVE sees the big picture and keeps me ahead of my compititors."
Mariusz Sobanski
CarAndTruckRemotes.com CEO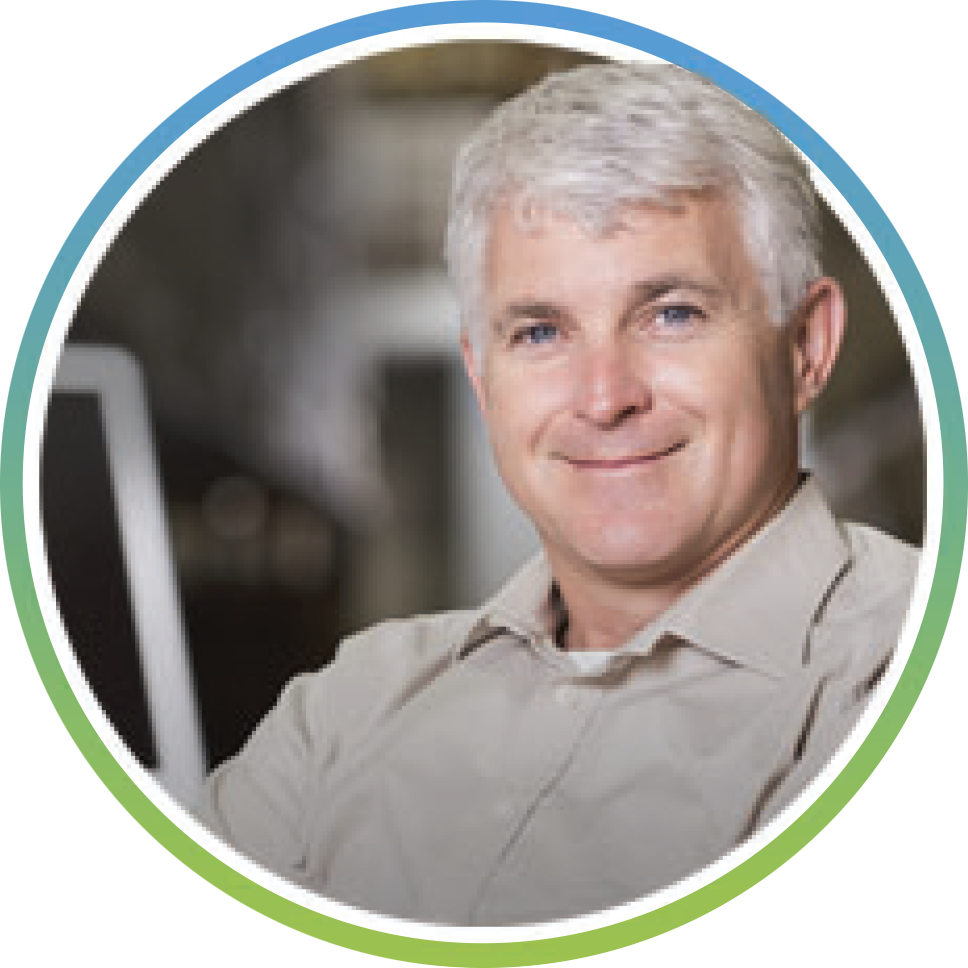 +142% Annual Revenue
after 4 years with EXCLUSIVE
"EXCLUSIVE gets results. My sales are up and profit margins are up too."
Matt O'Donnell
North Shore Commercial Door VP of Sales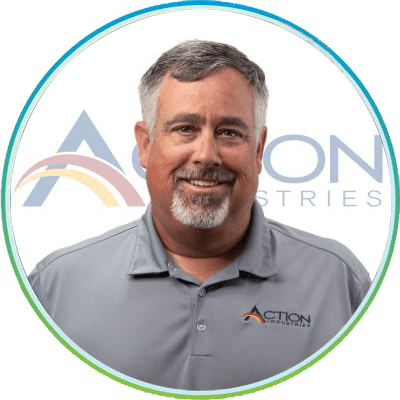 +162% Annual Revenue
while working with EXCLUSIVE
Our Official Partnerships