What You'll Get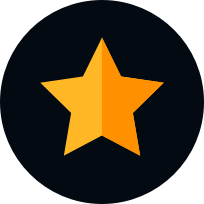 Experience: For 25 years, EXCLUSIVE has been a digital marketing leader. Together with BigCommerce and others, we bring experience, value, and outstanding results.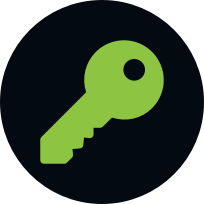 Access: With Elite Partner status, we're able to offer integrations and capabilities unavailable elsewhere to merchants looking to grow their businesses.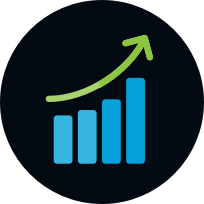 Performance: Combining BigCommerce and EXCLUSIVE delivers the power, speed, and stability of the BigCommerce platform plus EXCLUSIVE's proven marketing strategies for SEO, PPC, PLA, marketplaces, email, and more.
"Demonstrating the effectiveness of their holistic approach to full-funnel marketing, conversion, and optimization for so many of our mutual customers, it's our pleasure to name Exclusive Concepts an Elite BigCommerce agency. Few players in our ecosystem understand omnichannel marketing and strategy like EXCLUSIVE does, and that's a competitive advantage for merchants utilizing their services."
Dan Fertig, BigCommerce VP of Agency Partnerships
Brands Combining the Power of BigCommerce and EXCLUSIVE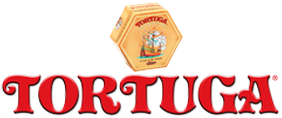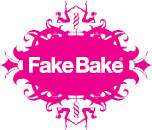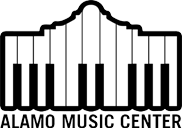 Ready to find out how we can help your brand? Connect with us now.